Toyota Premio Vehicle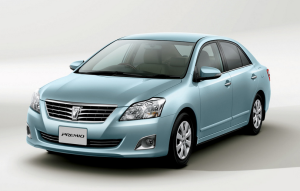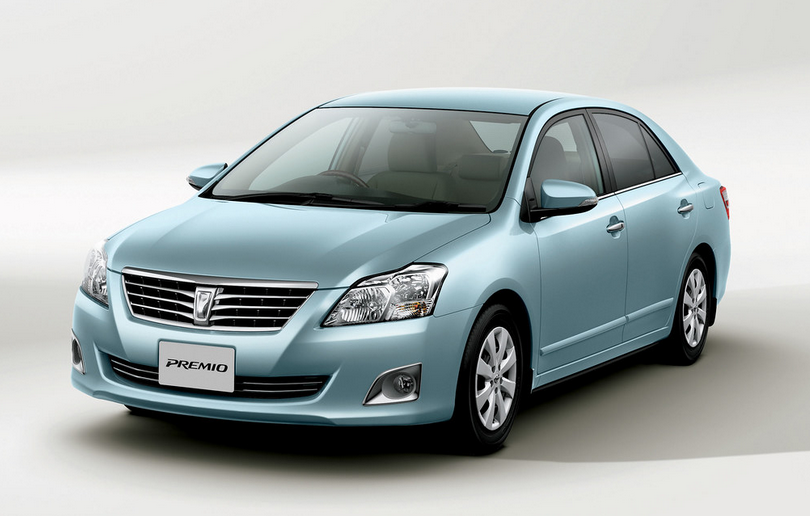 Toyota Premio Vehicle : is an upscale sedan car manufactured by Toyota Motors. Firstly, it is well known for its comfort ability and economical fuel consumption.  Secondly, it  accommodates up to 5 passengers  with an air-conditioner. Thirdly, it has declining front and rear seats which gives  passengers a better relaxing posture. Above all, this is the cheapest saloon car to hire for self-drive trips, airport transfers, conference meetings, family picnics as well as city excursions and parties.
Basically, it is known for its low fuel consumption rate while on the other hand it is one of the cars that appeal to all age groups. More so, the car does not easily break down unless the problem has been ignored. It's maintenance costs are also low, therefore, it is suitable for any kind of road. Actually in Uganda, you can drive it upcountry through hilly and slippery roads whereby it easily maneuvers through without getting stuck. Additionally, the Premio just looks great with a suit, and is often used by business people as a formal car.
Toyota Premio model years
Premio model years are divided into two generations;
The First Generation: 2001-2006
The Toyota Premio was first launched on Christmas Day, 2001 thereby replacing the Toyota Corona and Corona Premio that came before it. However, in December 2004, LED taillights were added to the Premio. Thereafter, in 2006, a CVT transmission replaced the automatic transmission that previously came standard with all models.
The Second Generation: 2006-Present
As a result, the second generation of the Premio includes smart-entry and smart-start features and a color rear-view monitor. Undoubtedly, 1.8L engine versions of the Premio from this year on can be purchased with a four-wheel drive (4WD) option. To sum it up, in 2008, the 2.0-liter 3ZR-FAE DOHC engine using the Valvematic system was made available. The Valvematic system improves fuel efficiency and cuts emissions.
Rate 
The cost ranges from US$ 45 per day for self-drive whereas it costs US$ 55 per day with driver and fuel. In other words, if you want to hire this vehicle for your trip in Uganda, simply contact us.
Contact
Information
Email: info@entebbeairporttaxiservices.com
reservations@entebbeairporttaxiservices.com
Tell: +256783289987
+256772699342
Fill in the form below to get to Us