Queen Elizabeth National Park
Queen Elizabeth National Park : is found in the southwestern part of Uganda, and this park is among the most beautiful with very rewarding wildlife encounters and is also the most visited National Park. The park covers an area of 1978 square kilometers and its boundaries extend from the bottom of the Mountain Rwenzori ranges, extending to the shores of Lake Edward towards the faraway Ishasha River found in the south. It has a number of different habitats for the wildlife living in the park among which are: the savannah, wetlands and the low-land forest.
What to do in Queen Elizabeth National Park
Wildlife Viewing / Game Drives
Queen Elizabeth National Park is home to over 550 different types of bird species, and more than 91 different mammal species among which are some of the 'Big Five' animals of Africa. These can best be seen during our exciting game drives which are led and guided by our highly trained, knowledgeable and well experienced safari guides. We conduct the game drives in four wheel drive (4WD) vehicles twice a day that is – either very early in the morning and then in the late afternoon, each of these taking 3 to 4 hours. You will get a chance to explore the different truck within the park, as well as the Uganda Kobs' mating ground. Some of the wild animals you will encounter are: the spotted hyena, Uganda Kobs, lions, striped jackal, buffaloes, bushbucks, forest hogs as well as the huge elephants.
The Launch Cruise on Kazinga Channel
Take a two (2) hours boat-ride on the kazinga channel which is a natural water-channel that joins Lake Edward and Lake George. Its water banks are crowded with a number of different wild animals among which are: hippopotami and Crocodiles, in addition to buffaloes, elephants and a great profusion of birds. This launch cruise presents holidaymakers a great chance to take some beautiful photographs as well as record videos.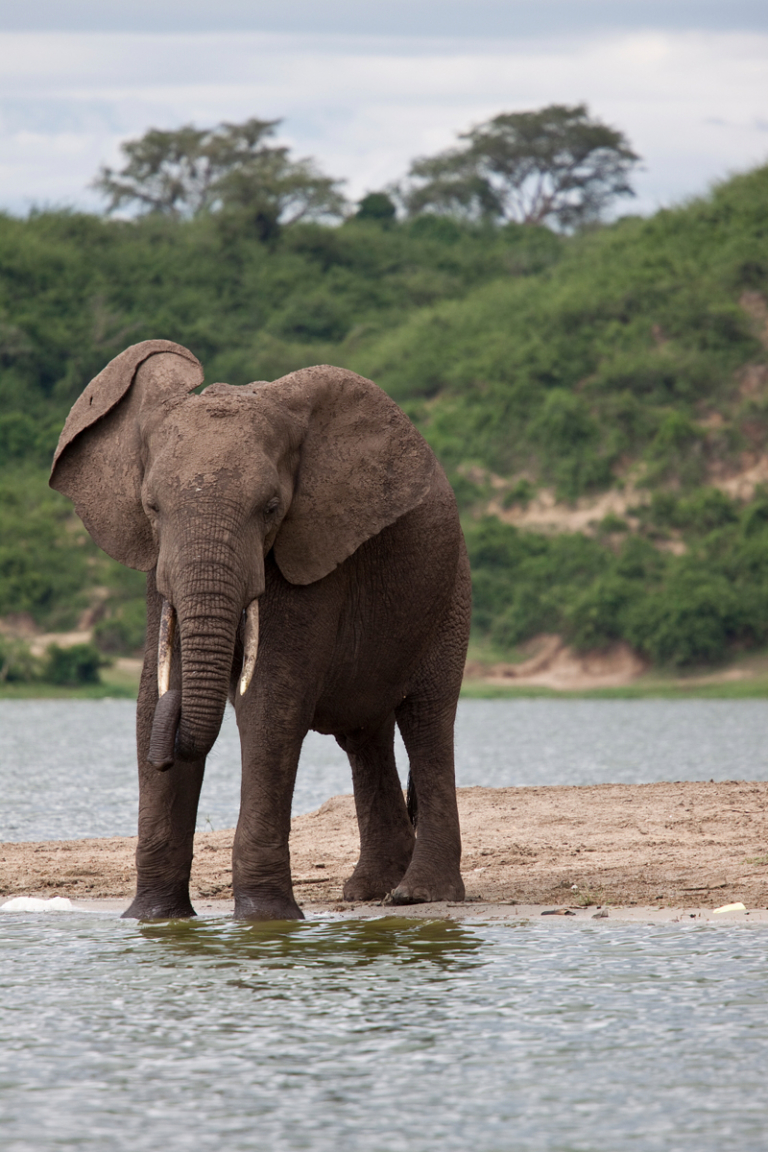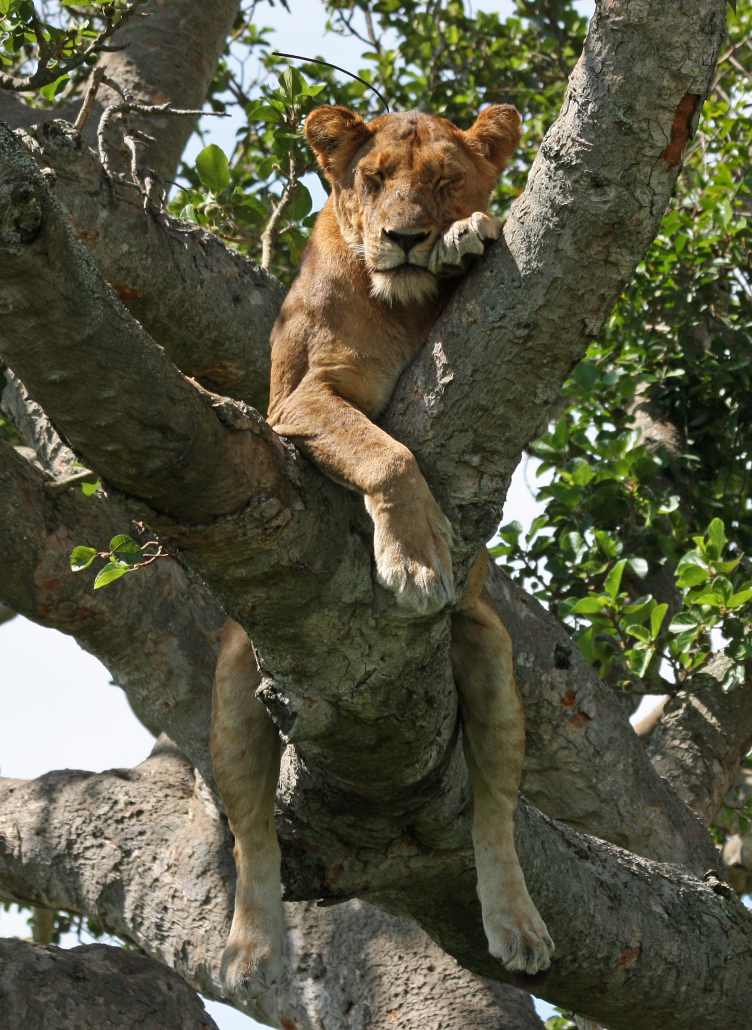 Chimpanzee Tracking in Kyambura Reserve
The Kyambura Wildlife Reserve is situated in the eastern side of the park. It is home to quite a number of different wildlife among which are several birds and primates. Although olive baboons and the Black and white colobus monkeys are present here, the primary tourist activity here is chimpanzee tracking during which tourists get a chance to come face to face with these forest apes which are also referred to as man's closest living relative since they share 98% of their DNA with man.
Nature Walks in Maramagambo Forest
We organize short and longer nature walks guided by very knowledgeable and skilled guides inside the Maramagambo forest. During these walks, holidaymakers will get an opportunity to visit the bat caves found near the breathtaking Blue Lake. These ancient caves today are habitat to large pythons which prey on the hundreds and hundreds of bats that live here. You will also encounter several beautifully colored butterflies and several bird species as you explore this forest.
Look for the unique Tree-Climbing lions in Ishasha Area
Spend time and explore the Ishasha area located in the southern section of the park where you will get a chance to look for and see some lions resting up in the branches of the huge fig trees. On the African continent, there are only two populations of such unique tree climbing lions and this population is once where chances of sighting them are almost guaranteed. You will also view some other animals like the Uganda Kobs and buffaloes.
Lion tracking
Lion tracking is one of the most interesting experimental tourism activities in Uganda. Lion tracking involves learning much more about the habits of the king of the wild in natural plains of Kasenyi with in the national park.  Limited numbers of participants are allowed to a natural habitat and the activity lasts for 2-3 days and only twice a day; in the morning around 8am and late afternoon.
Bird Watching Tours
Our adventurous guided bird watching tours in the park are led by professional birding guides who will lead you in the forest and detail you about the various species living within this area. Actually Queen Elizabeth National Park has a bird list of more than 501 different bird species which in fact makes it the best place for enthusiastic birders to enjoy such a tour. Among the species commonly seen here are: the Long-tailed Cormorants, African Mourning Doves, African open-billed Stork, Great-white and Pink-backed Pelicans, Squaco Heron Grey-capped Warbler, Grey-headed Kingfisher, as well as the Swamp Fly-catcher.
Visit the Traditional Salt Mine at Katwe
You will have an opportunity to check out this very old salt mine which since the fourteenth (14th) century has been in existence up to date. You will see the traditional mining methods being used by the locals to mine the salt as well as their fascination way of life.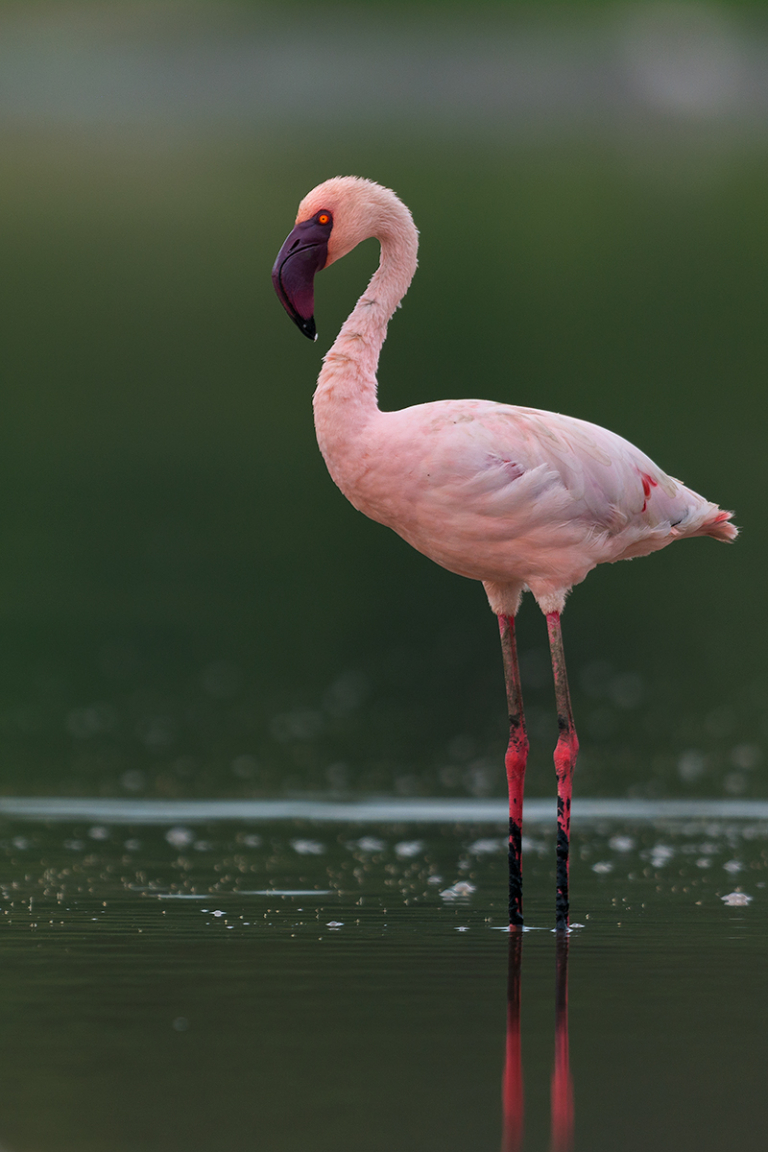 How to get there/Accommodation/Related safaris
How to get there
This national park can be reached either by air transport or road transport. In case you are traveling from the capital city – Kampala, use the highway from Kampala through Mbarara to Kabale and proceed through Kihihi to finally arrive in the park. Nonetheless in case you are connecting from the Bwindi National Park, you can easily reach the park as well.
Accommodation
There are quite a number of accommodation facilities found around and within the park that can cater for all types of holidaymakers depending on one's budget. You can book your accommodation through our company and early bookings are advised. These are grouped in three major categories: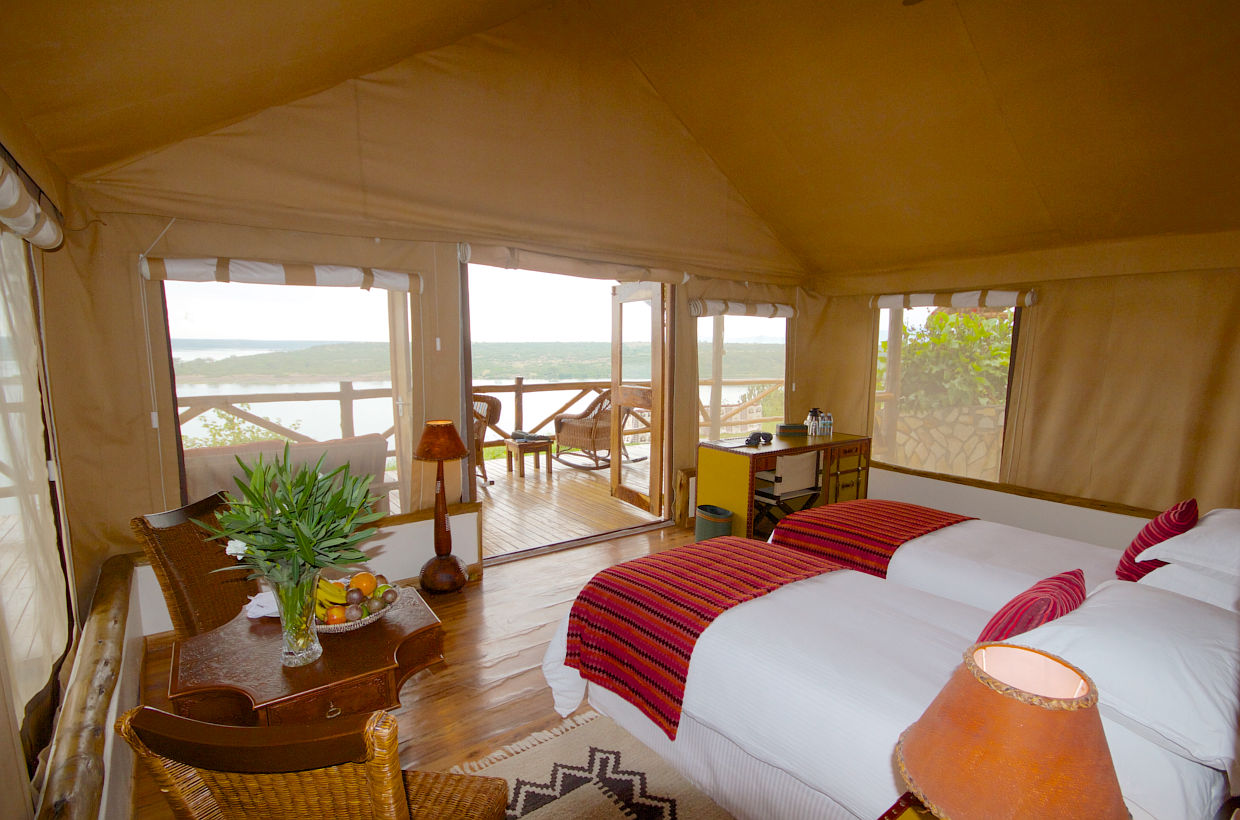 Luxury
Mweya Safari Lodge

Jacana Safari Lodge
Mid-range
Marafiki Safari Lodge

Enganzi Game Lodge

Bush Lodg

e
Budget
Pumba Safari Cottages

Kazinga Channel View Resort
Our safaris
Below are some of our short and long safari packages to different Ugandan parks and other attractive places.
1 Day Uganda gorilla trekking in Bwindi
Contact
Information
Email: info@entebbeairporttaxiservices.com
reservations@entebbeairporttaxiservices.com
Tell: +256783289987
+256772699342
Fill in the form below to get to  Us