Nissan Patrol Vehicle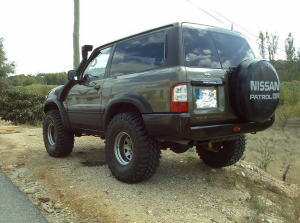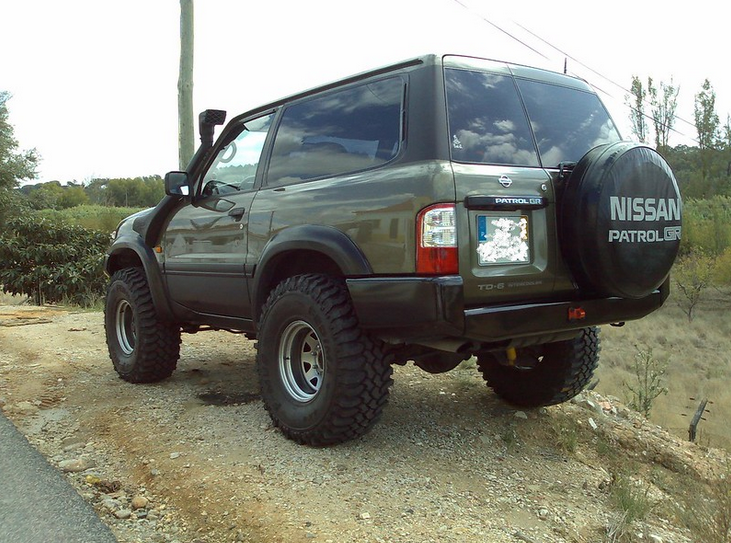 Nissan Patrol Vehicle : is a 4 wheel drive vehicle manufactured by Nissan which is another popular car maker in japan. This 4×4 wagon accommodates up to 5 people. Additionally, it has spacious space for cargo in the rear not disturbing the passenger's comfort. It can handle tough terrain, steep slopes and muddy roads making it one of the perfect car for hire in Uganda. Therefore, if you are planning for a trip, it one of the best vehicle to think about. However, it is available in 2versions which are 3 doors Short-wheeled base and 5 doors Long-wheeled base with its functioning radio and mp3/CD players as well as AC that will keep you entertained while on the road.
Rates – From US$ 80 per day for self-drive and it excludes fuel.
Are you planning to explore Uganda and you are in search for a perfect 4×4 car for your trip, you can rent the Nissan patrol for self-drive or with a driver as you simply contact us.
Contact
Information
Email: info@entebbeairporttaxiservices.com
reservations@entebbeairporttaxiservices.com
Tell: +256783289987
+256772699342
Fill in the form below to get to Us