Murchison Falls National Park
Murchison Falls National Park: lies at the northern end of the Albertine Rift Valley, where the sweeping Bunyoro escarpment tumbles into vast, palm-dotted savanna. It was first gazetted as a game reserve in 1926 and it is Uganda's largest and oldest conservation area, hosting over 76 species of mammals and over 451 bird species. It is also the world's most strongest water fall located in the northern part of Uganda. The park is bisected by the Victoria Nile, which plunges 45m over the remnant rift valley wall, creating the dramatic Murchison falls, the centerpiece of the park and the final event in an 80km stretch of rapids. The stretch of the river provides one of Uganda's most remarkable wildlife spectacles and regular visitors to the riverbanks include elephants, giraffes and buffaloes; while hippos, Nile crocodiles and aquatic birds are permanent residents. Notable visitors to the park include Winston Churchill, Theodore Roosevelt, Ernest Hemingway and several British royals
What to do in Murchison Falls National Park
A walk to the Top of the falls
If you are interested in visiting the top of the falls you can take on the trail that starts right at the bottom of the waterfalls where the boat will land, and this will take you all the way to the top of these falls. You will be able to enjoy uninterrupted clearer view of these powerful waterfalls as well as closely see the narrow gorge / gap through which this water plunges.
Wildlife safaris and game drives
Here, you will get a chance to encounter various types of wild animals such as the buffaloes, waterbucks, elephants, lions, leopards, Uganda kobs, oribis, hartebeests and giraffes. Each of our game drives are conducted in very comfortable four wheel Drive vehicles and led by our very experienced and highly knowledgeable safari guides.
Nature walks
The Park has various different trails along which visitors can get a chance to explore this natural wildlife habitat on foot and here will also come closer to encounter of birds, butterflies and see a variety of different plant species and the beautiful terrain.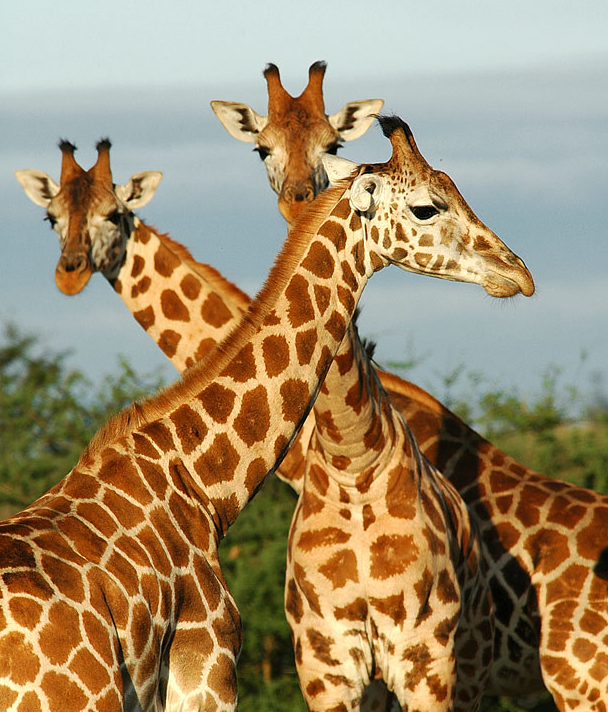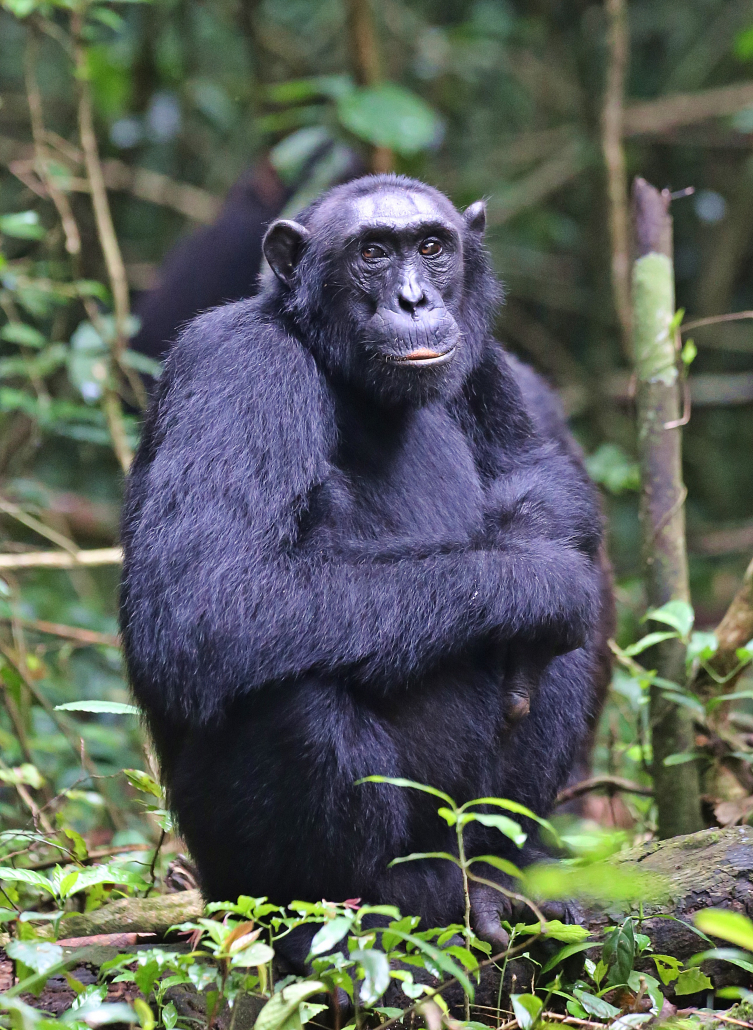 Fishing
Murchison Falls National Park is among the leading parks where sport fishing is conducted it is mainly done as a sport. In Murchison Falls, fishing is mainly done at Paraa and below Karuma falls while sport fishing is currently carried out mainly at the base of the falls either from the boat down the stream or from the rocks on the River bank. Fishing along the Nile is an exciting experience though you are advised to take caution of the Hippos and Nile Crocodiles.
Boat/launch trips
This activity is a 3 hours boat ride along the course of the magnificent River Nile all the way to the bottom of the waterfalls. During this activity, you will ride close to the river banks and get a chance to have an up close view of the different wildlife especially the giant Nile Crocodiles, hippos, buffaloes, giant elephants and the great profusion of water bird species such as the uncommon Kingfishers, Shoebill stork, wild ducks, Cormorants, Fish Eagles, Herons, as well as the Bee-eaters.
Chimpanzee tracking in Budongo Forest
Here you will get a chance to trek chimpanzees in Kanio Pabipi forested area within Budongo Forest Reserve. During the trekking activity you will encounter a number of other primates as well as different bird species including the Chocolate backed Kingfisher and Puvell's Illadopsis.
Hot Air Balloon Safari
Hot air ballooning can only be found at the Murchison Falls National Park and the Queen Elizabeth National Park in Uganda. Only 8 passengers are permitted to fly up in the balloon and little children of the age of 6 and below are excluded because the Hot air balloon goes as high as 10000 ft. above sea level which might leave them uneasy. You are briefed on the safety precautions, rules and regulations as you get ready to hop aboard the balloon. When up there, you are able to have a great view of the Savannah below you teaming with all kinds of wildlife. Most of this happens above the treetops to make it much easy for you to see the majority of the wildlife. After you are through with your hot air balloon tour, you are handed certificates that show your participation in the above activity and then later, you finish off with a special bush breakfast and a bottle of Champagne. Hot air ballooning is the kind of activity perfect for those on honeymoon, the adrenaline junkies and those seeking a once in a lifetime adventure. Hot air ballooning is one of the things you should not miss out on.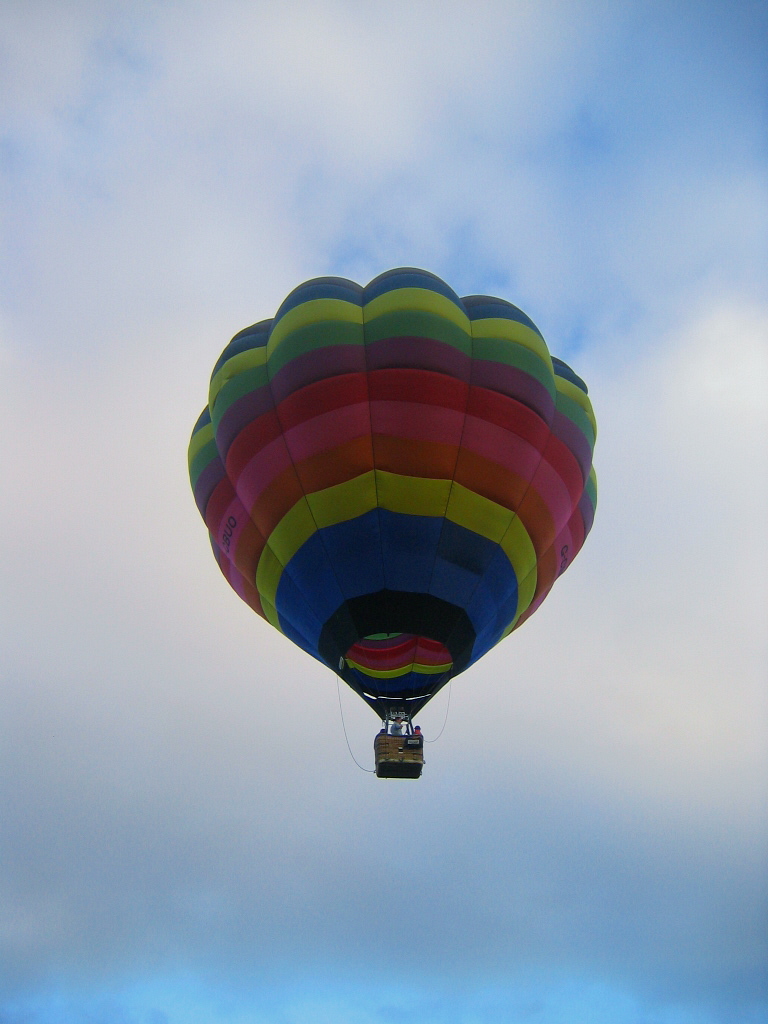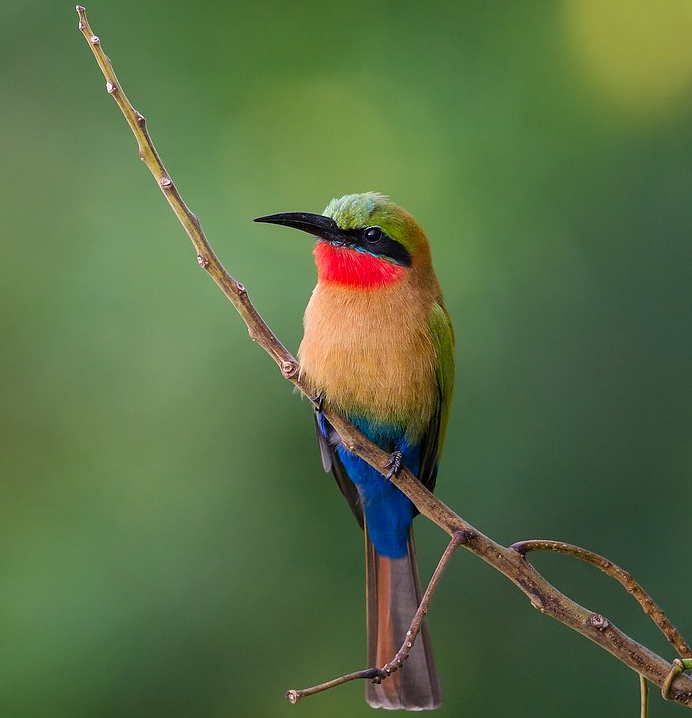 Bird watching
The park has a list of birds that have been recorded present here and these are approximately 451 different species in total. Some of the commonly seen birds within the park include: the White-rumped Seed eater, Rey-crowned Crane, Blue-napped Mouse bird, Vitelline Masked Weaver, Spotted owls, African Skimmer, Verreaux's Owls, Long-toed Plover, Bluff-bellied Warbler, Green-winged Ptyilia, Spotted Mourning Thrush, Chestnut-crowned Sparrow-weaver, Goliath Heron, Black-headed Gonolek Pel's Fishing Owl, Silver Bird, African Fish Eagle, Saddle-billed Stork, Black-headed Batis, as well as the  Nightjars.
Boomu Cultural Village Experience
Boomu is a African Village Experience found near Murchison Falls National Park and the word "Boomu" means "Together". While here, you experience and get to know how people in the rural areas of Uganda live. The Boomu Cultural Village consists of the Boom Women's Group which was formed in 1999 aiming at reducing poverty and enabling children to go school through making different materials to be sold. They started with making crafts but later improved into now a tourism community project with amazing village guided visits, gardens and traditionally made accommodation. This community provides one of the best cultural experience while in Murchison falls and if one visits, there is a great opportunity of participating in all activities like making baskets, digging and you can also decide to support the community by buying souvenirs that are made here.
How to get there/Accommodation/Related safaris
Best time to Visit the Murchison Falls National Park
Murchison Falls National Park can be visited throughout the year, but to get the most rewarding views, we recommend that you visit during the months in the dry season when most of the wild animals get out of their hideouts and converge at the different waterholes.
Accommodation
The park has got a lot of lodges, camps & hotels for accommodation ranging from luxury, budget and mid-range and these are available both inside and outside the park. You can book your accommodation through our company and early bookings are advised.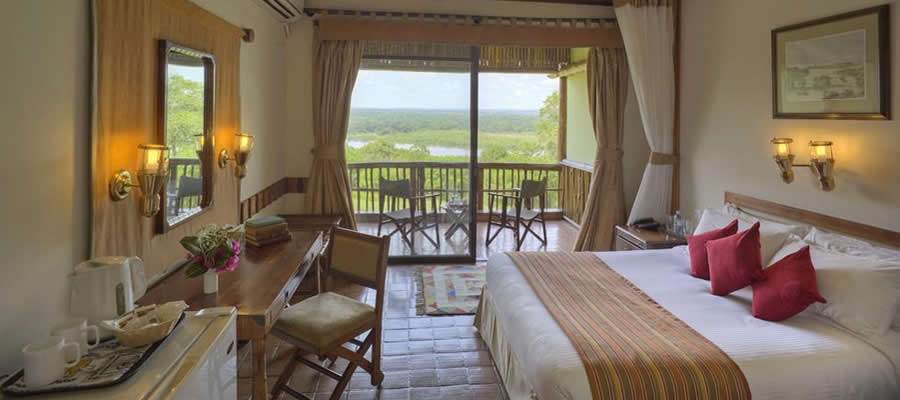 Luxury
Chobe safari lodge

Paraa safari lodge

Pakuba safari lodge
Mid-range
Sambiya river lodge

Nile safari lodge

Murchison river lodge
Budget
Red chili rest camp

Budongo Eco lodge

Global village guest house
Below are some of our short and long safari packages to different Ugandan parks and other attractive places.
1 Day Uganda gorilla trekking in Bwindi
Contact
Information
Email: info@entebbeairporttaxiservices.com
reservations@entebbeairporttaxiservices.com
Tell: +256783289987
+256772699342
Fill in the form below to get to  Us