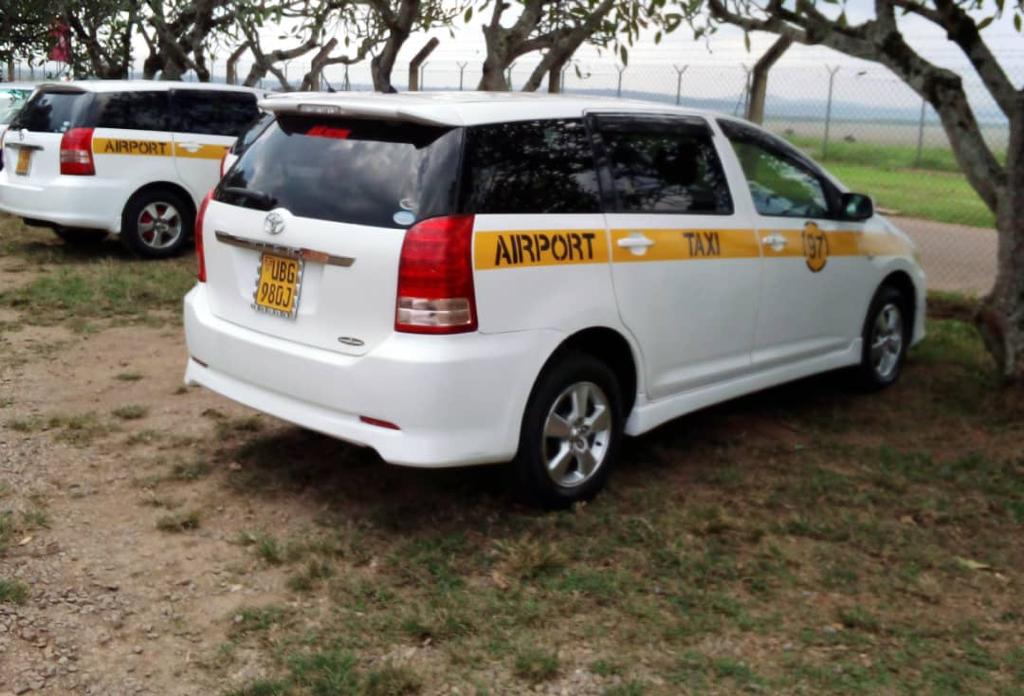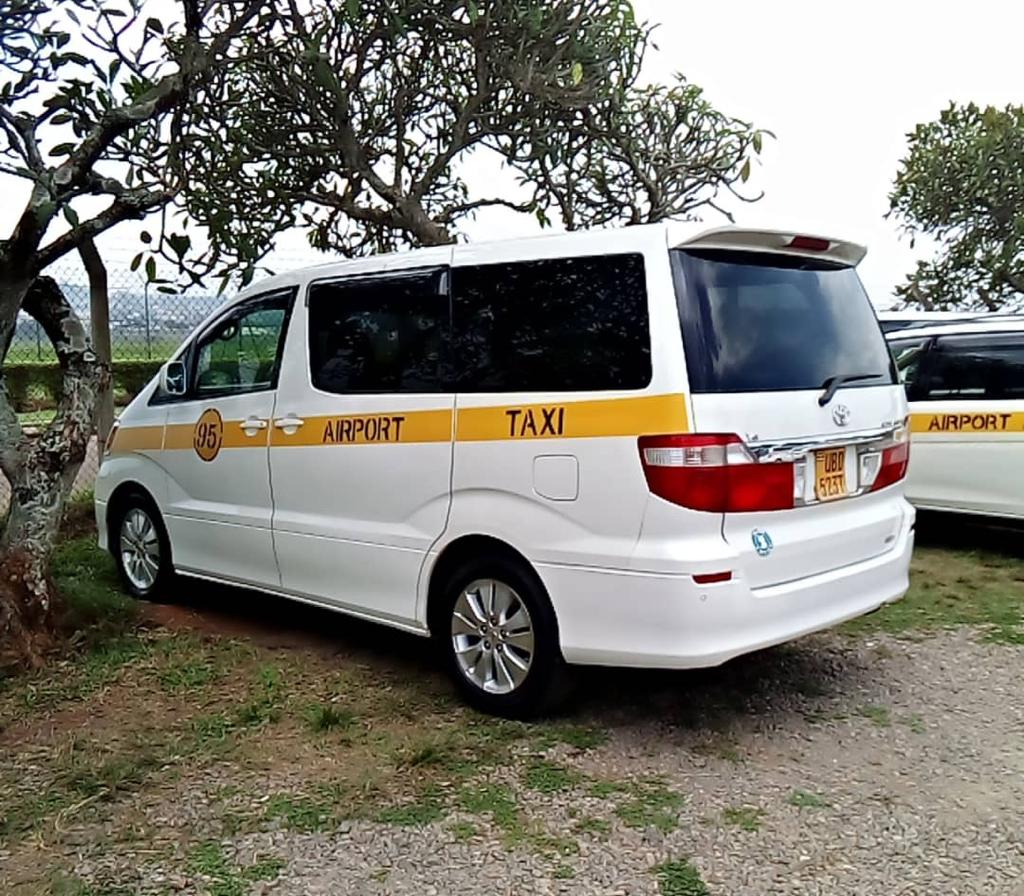 Airport pick ups : You can now rent a car or even a private taxi in Uganda with Entebbe Airport Taxi Services and be sure of a comfortable and uninterrupted airport transfer (pick-up & drop-off) to wherever you are going. Are you tired of wasting time travelling from Entebbe International Airport to your place of residence or hotel within Kampala city or up-country to a remote destination? Rent a car or shuttle bus with us and you will be guaranteed a safe and comfortable road trip to your hotel / lodge. You can save yourself from the airport stress by booking your airport transfer online before you fly to Uganda. Our cars and experienced English-speaking drivers who specialize in the door-to-door transport of passengers are stationed right at the airport and other places within the country; we can handle last minute airport pickups and drop-offs. What we need from you are your flight details in advance including names, airways and travel dates and we will book you a driver plus car and on the day of your coming, our driver will be holding a placard baring your names on it waiting for your arrival.
Regardless if you're travelling alone, a group or family, we have just the suitable car for you. Our drivers are licensed, well trained with adequate knowledge about most lodges and hotels in different cities like Entebbe, Kampala, Jinja, Mbale, Gulu, Masaka and Mbarara among others for your comfortable stay. Our fleet of mini-vans and saloon cars offer a comfortable, reliable and economical transport within the country and you can even hire the vehicle for yourself or group just like a private taxi. All our cars are in good condition with functioning air conditioner and clean seats so our clients are guaranteed a comfortable trip to and from your destination within Uganda.
Driving to and from Entebbe Airport
The Airport is connected by a 42 kilometers all-weather road from Kampala and part of the road is dual carriage. The speed limit is 80 kilometers per hour and the journey normally takes around 40 minutes' drive. Heavy traffic is experienced especially in the morning and in the evening hours. So, you should plan your journey well if you have a flight to catch.
Transportation to and from the city centre
Our vehicles park at the arrivals (ground) level and the driver will help you load the luggage before you head to your destination and the car hire to any other destination is negotiable. This journey takes one hour depending on how the busy the road is. If you're doing the payments, it is advisable to pay in Uganda currency so make use of the Forex Bureau at the airport.
NOTE: It is faster to use the Entebbe Express Highway.
Tour and Travel Agencies
There are several Tour and Travel agents operating in Entebbe. The Uganda Tourism Board (UTB) can provide more information on Tour and Travel agencies. A number of Tour and Travel companies have information handy for travelers at the Airport and our company "Great Nest Image Safaris" is one of them. You can simply get in touch with us via our email and contacts.
Interested in booking an airport transfer in Uganda, you can contact us now at info@entebbeairporttaxiservices.com or call us direct on +256772699342/ +256755658818/+256783289987 to speak with the reservation team. 
Enquire/Request a Trip Quote