Gulu City Tour: This city is located in the northern part of Uganda and is approximately 320 km from Kampala.  It is the commercial center of Gulu District and consists of 16 sub counties, 70 parishes and 644 villages.  The regional headquarters are located in Gulu city thus is also the administrative capital of Northern Uganda and consists of two main divisions namely Gulu East and Gulu West. The district headquarters are approximately 333 kilometers by road, north of Uganda`s capital city, Kampala.  The district is also bordered by a number of districts; Lamwo District to the Northeast, Parder District and Omoro District to the East, Lira District to the southeast, Oyam District to the South, Nwoya District to the Southwest, and Amuru District to the west.
Tourist attractions in Guru City
Sir Samuel Baker`s Fort (Fort Patiko)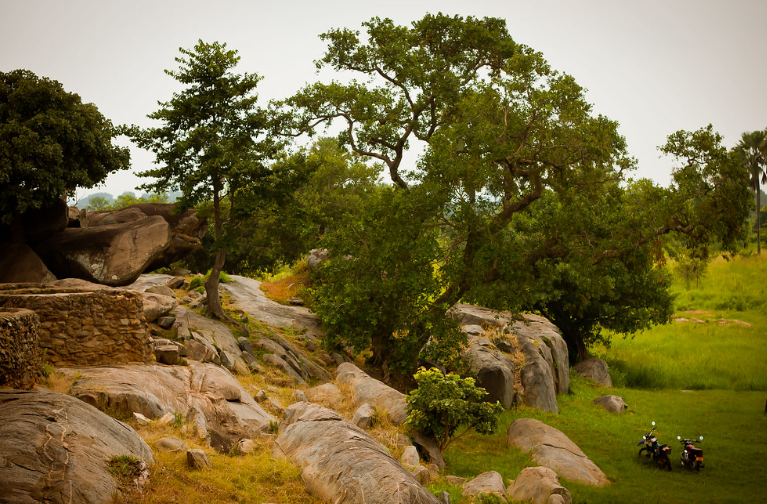 Fort Patiko also known as Baker's Fort is tucked 30 kilometers from Gulu town in Ajulu Parish, Patiko sub-county, Aswa County. In the beginning, the fort was established as a slave collection place however the fort was taken up by Sir Samuel Baker before it was launched as the headquarters. The fort's construction was commenced in December 25 in 1872 after Baker had left in 1888, the fort was used by Emin Pasha and Charles Gordon, the respective Governors of the then Equatorial Province of the British Protectorate.  Once you visit Gulu, it is one of the perfect places to explore and experience the hierarchy of offices and stores at the historical building along with its amazing ancient Architectural designs. The site is open to the public along with a fee levied by the Sub County.  The layout of the fort is as follows:
Execution Area

Firing Squad Area

Entrance Gate

Guides Office

Court Yard

Communication Trench

Millet Store

Simsim Store

Marks Of executions by Axe

Chair of Judge (Seat Curved out of High rock)

Cell for female captives

Cell for male captives

Grinding stone

Observatory point

Baker's slip (Breath taking deep gap in rock where Baker used to hope repeatedly every morning)

Mark of cross left by Baker's wife where she used to pray from every morning

Area for depositing bodies (skulls exist at rock bottom)

Guest reception Centre

Two huts depicting the Acholi traditional huts

Oyaro's passage (Point at the deep communication trench named after a slave who managed to escape by jumping over the trench)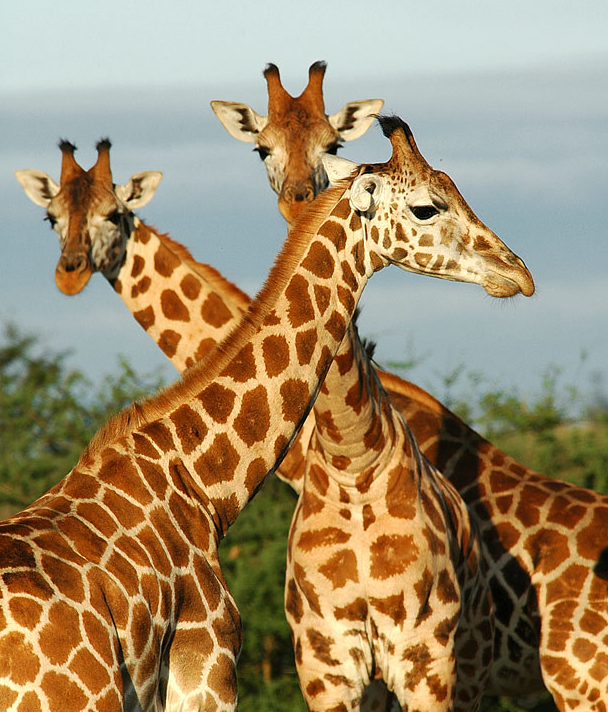 Murchison Falls National Park
The Murchison Falls National Park is tucked approximately 80km southwest of the city of Gulu. The park was named after an amazing beauty of fall, Murchison Falls which is the first preference of visitors visiting the park. Another highlight of the park are the Four of the "Big Five" animals. Other park's attractions include bird watching, scenic boat rides and the game drives. The park also offers game viewing of indigenous wildlife such as waterbucks, bushbucks, Kobs, oribis, crocodiles, elephants, buffaloes, lions, giraffes, reedbucks, baboons, warthogs and a number of monkey species. The park has also got infrastructures which includes Paraa Lodge, Nile safari camp, Sambiya river lodge, and more.
Karuma Game Reserve Falls
The eastern part of karuma falls is located in Gulu district and the western part in Gulu district while the southern part is in Masindi. Karuma game reserve falls is under the Murchison Falls Conservation Area and adjoins the Murchison Falls National Park. The reserve covers an area of 720 square Kilometers and is famous as a great Safari destination. The designs of the proposed underground electricity Dam to be built there indicates minimal disruption with the visible nature of the falls. Hence the falls which already have tourist campsites on the southern bank in Masindi district have large potential for tourism exploitation.
Guruguru caves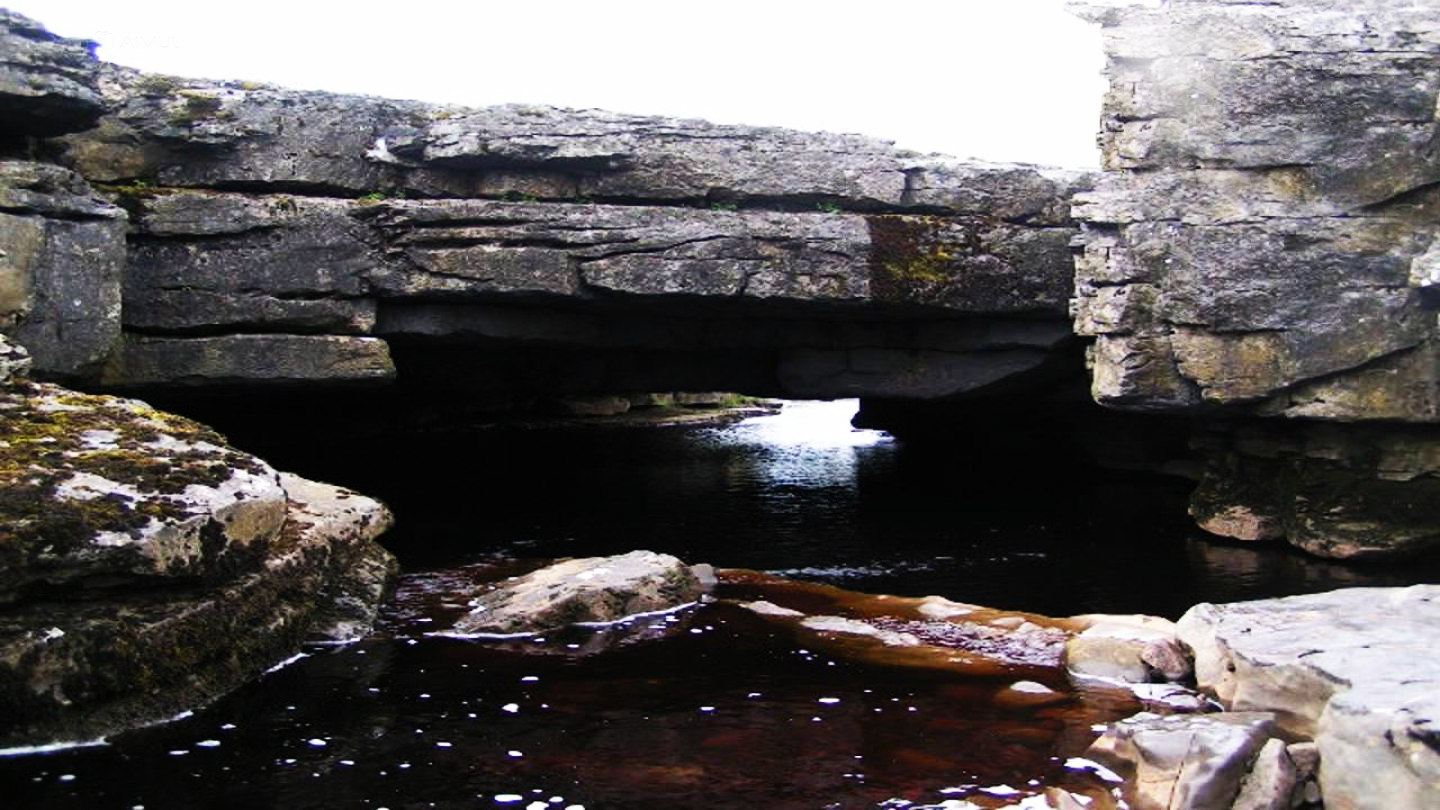 These caves are situated approximately 25 kilometers north of Gulu town. They are said to have been used as safe haven during the Lamogi rebellion and historical inter-clan wars amongst the Luo. The inside of these caves are the granite stone boulders, and it is said that these large dark caves have portions that accommodated members of up to 10 sub-clans making up the Lamogi Chiefdom. Additionally these caves are also a home to a number of reptiles, butterflies and monkeys. On top of the hill, here you will enjoy the beautiful scenery of undulating farmland of the entire Amuru district. The Guruguru caves offer an opportunity for further diversification of tourism products when developed.
Atiak Forest Reserve
Atiak Forest Reserve is situated nearly 20km south of Gulu town near the Albert Nile. It consists of a high concentration of the black and white colobus. A number of rare mammals, a variety of bird species and the savannah short forest canopies all combine to give a potential attraction that may be enhanced by tourist trails and excursion or camp sites to offer a perfect and adventurous environment to the tourists.
Amuru Hot Springs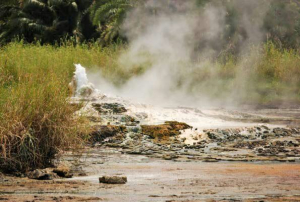 These physical features are located about 35 kilometers near Gulu town in Amoro sub-county, paga parish, Kilak County. The hot springs cover an area of approximately 100 square metres and it is the largest hot spring tucked in the northern region of Uganda. it is one of the less visited or explored hot springs in the country due to its location however it features potential tourism thrilling experience even though under developed. The surrounding landscape is suitable for developing campsites and excursions grounds.
Tochi Resort Beach
It is located 20 kilometers south of Gulu town, Tochi beach is a low lying sandy bank of river tochi. The beach has an opportunity to develop into an important tourist attraction for camping, fire sites, Bandas and excursions.
Cultural Performances and Antiquities
The Acholi dance and antiquities have not been fully developed to tap the potential benefits from the Tourism sector. There are plans by the local authorities to establish a cultural centre in Gulu town for crafts, souvenirs, cultural regalia and ornaments.
St Joseph's Catholic Cathedral
St. Joseph's Cathedral is a Roman Catholic Cathedral in Gulu District, Uganda. It is the seat of Archbishop John Baptist Odama head of the Roman Catholic Archdiocese of Gulu.
How to get there/Accommodation/Related safaris
Luxury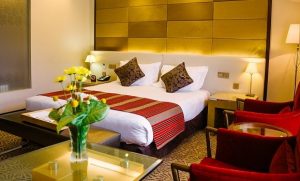 Mwoka hotel

KSP hotel

Paramount Elgon hotel

Sunrise Guest house
Mid-range
Acholi inn

Brown Palace Hotel

Golden Gate Hotel

Global Friendship Hotel
 Budget
Hotel free zone

New sunset Hotel

Heldan inn

Dich comfort Hotel
How to get to Gulu?
There are two ways to get to Gulu; road and air transport. Air transport is the fastest and quickest way to get to Pakuba airstrip and this journey takes approximately 1 hour. Via road transport this is by use of either a bus or a hired vehicle and the journey may take nearly 4hrs and 43minutes.
Our Safaris
Below are some of our short and long safari packages to different Ugandan parks and other attractive places.
1 Day Uganda gorilla trekking in Bwindi
Contact
Information
Email: info@entebbeairporttaxiservices.com
reservations@entebbeairporttaxiservices.com
Tell: +256783289987
+256772699342
Fill in the form below to get to  Us