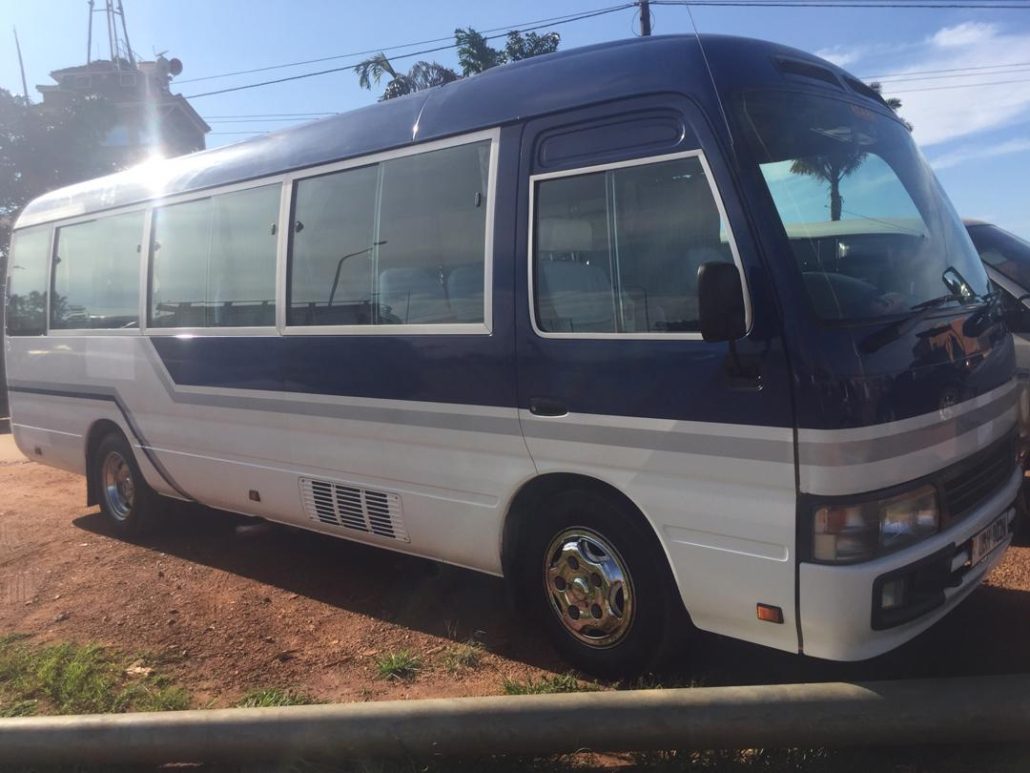 Group Tours : This tour consists of a group of people with an interest of having a travel experience with the same travel interest and a group tour may consist friends, family or workmates. A number of travelers would not want to travel lone and prefer having a group of people joining them to make the trip more fun. When planning for group tours and safaris; there are things you should consider in order to make it more successful and below are some of the things you should look out for: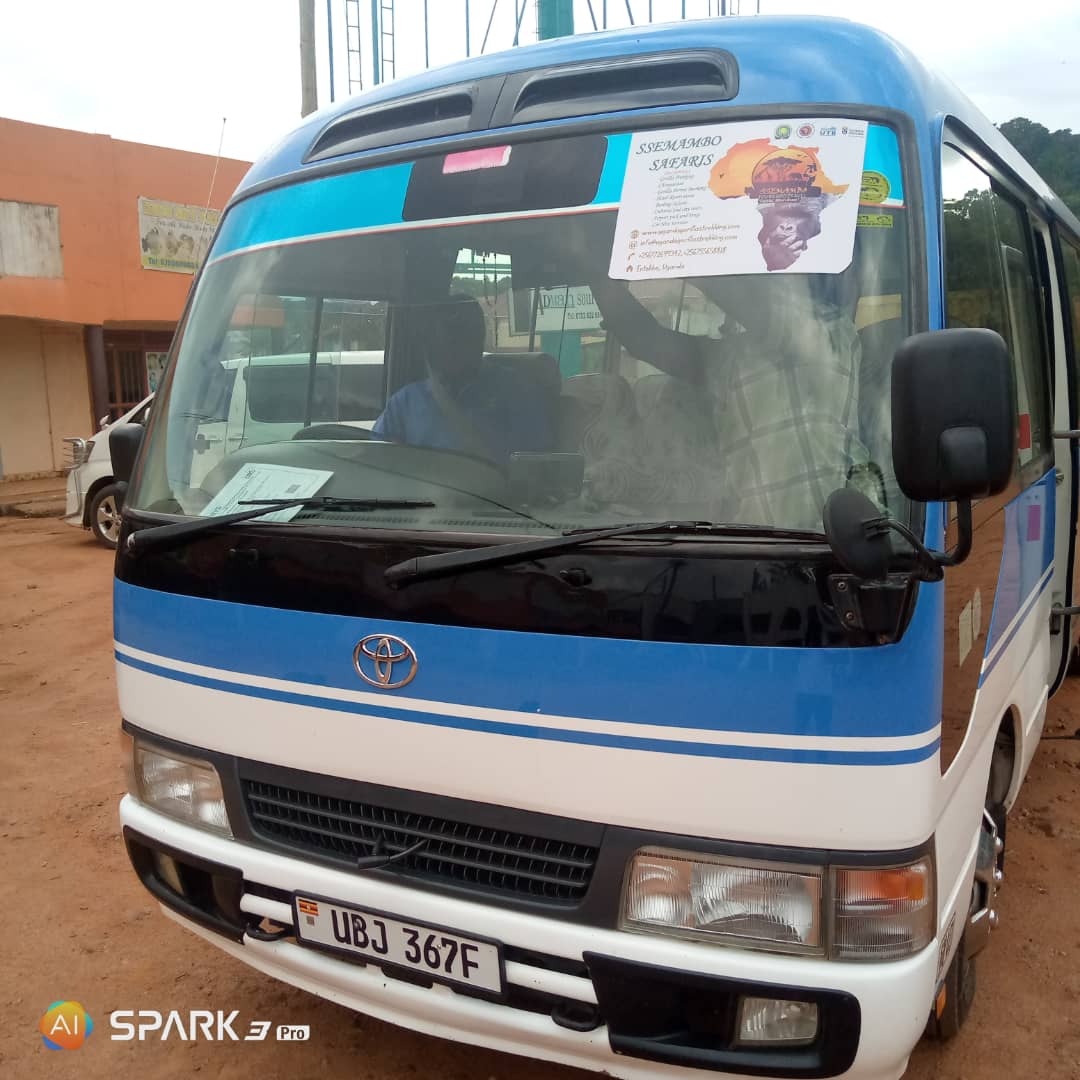 Group size
Group size always depends on the choice of activities and interests. However, groups sometimes help in the reduction of costs per individual and its good for one to consider his/her expectations and tastes for the trip and if the group's agenda differ from your choice of activities, you rather wait and get another alternative choice or else you may not enjoy.
Leadership
When we talk about leadership in group safaris we mean appointing one or two leaders from the crew for easy follow up, decision making and being in charge of different aspects of the group safari. Like when one is in charge of activities and the other taking care of accommodation however, you can still discuss and agree on the final choices as a group.
Transportation
For large groups, hiring or renting a costa bus will help in money saving and comfort during your trip for there will be enough space and separation of members won't be necessary. And if you're in a group of 4-6members, using a van is a great option for transportation.
Communication
Communication is one of the key factors for a great group safari planning and the group travel planner will help in the keeping of everyone informed on what is happening when and what everyone needs to do.
Last but not least
Group safaris are good in terms of experience and costs and having a colleague to share with on a safari feels great more so with long hours of travel. Endeavor to look out for those things which you never want to miss as drafted on your itinerary and have a full personal experience that you'll tell after your trip.  
Enquire/Request a Trip Quote