Imperial Golf View Hotel : is actually 5 minutes' drive from the Entebbe International Airport. Besides that, the hotel has a breath taking panoramic view of the Great Lake Victoria and the Entebbe Golf course. More so, the hotel is within a 5 minutes' walk to the famous Botanical Gardens and a 7 minutes' walk to the Wildlife Education Center (Zoo).
Accommodation/Related safaris
Accommodation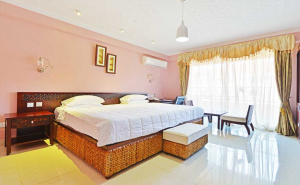 Of course you will enjoy your stay at Imperial Golf View Hotel with a total of 269 rooms. On top of that, the well-furnished luxurious suites are all air conditioned. To sum up, they are equipped with long baths, work desks, direct dial telephone lines, in-house video as well as 24-hour dedicated internet access.
Facilities
Gardens
The expansive gardens can also be used for holding both conferences and receptions since they have a wonderful atmosphere for holding them.  To point out, the hotel is well equipped with staff who enjoy making weddings a worry free pleasure that the guests will enjoy and remember.
Conference & meeting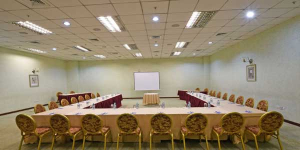 Furthermore, they offer conference rooms ranging from 20-2000 seats and are able to handle four functions simultaneously. Generally, these hosts the executive and business meetings, award gala to mention but a few.
Contact
Information
Email: info@entebbeairporttaxiservices.com
reservations@entebbeairporttaxiservices.com
Tell: +256783289987
+256772699342
Fill in the form below to get to  Us