Toyota Hilux Vehicle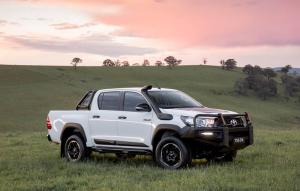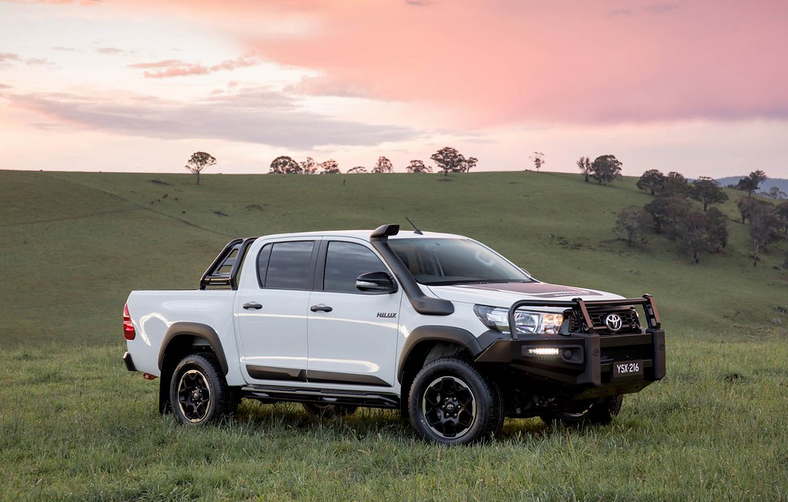 Toyota Hilux Vehicle : Japan's top car makers are the manufacturers of Toyota Hilux a 4×4 station wagon. Firstly, it can comfortably accommodate 5 people with an AC, FM player and MP3/CD player as well as space for some cargo in the rear. Secondly, it is an ideal car for long distance road trips, safaris, business trips and family visits in remote destinations. Additionally, it can also be used for introduction and wedding ceremonies since it has shiny good looking interior and exterior.
Therefore, don't get a hard time while looking for a good car for your journey when you can rent Toyota Hilux within Uganda. Contact us for hire on both self-drive as well as guided road trips around the country.
Contact
Information
Email: info@entebbeairporttaxiservices.com
reservations@entebbeairporttaxiservices.com
Tell: +256783289987
+256772699342
Fill in the form below to get to Us