Toyota Harrier Vehicle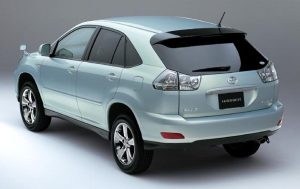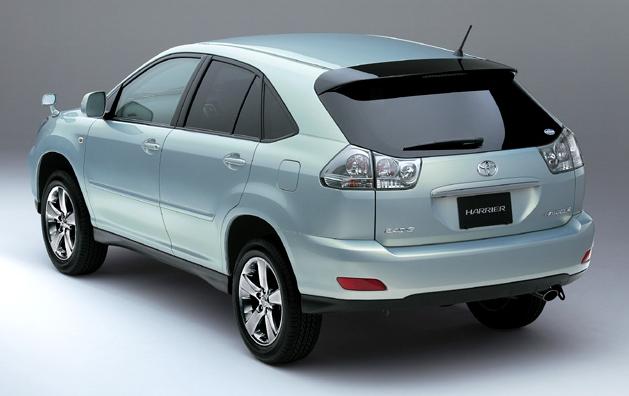 Toyota Harrier Vehicle : is a medium sized car manufactured by Toyota. It is one of the mid-size sport utility vehicles that has been around for years. It was first called the Lexus RX until 2013 when the name was rebranded to Harrier. This crossover SUV  features an AC, MP3/CD/DVD player, stylish interior with spacious room for cargo in the rear. The vehicle is comfortable and its fuel consumption is pocket friendly. It is a four-wheel drive (4WD) whereby you can travel upcountry without worry of getting stuck on the road. It can comfortably carry a family of seven people since is has extra foldable seats at the back for two more passengers.
One of the features that makes it a darling to different motorists is its raised ground clearance dating back to 1997 when its production started. This vehicle is ideal for family road trips, project and business rentals, weddings as well as airport transfers. In conclusion, if you are a family person who likes travelling in sport utility vehicle, the Harrier is the car of choice.
Rates- From US$ 60 per day for self-drive and from US$ 70 per day with a driver, both prices exclusive fuel. Therefore, to rent a Harrier in Uganda this season, simply contact us.
Contact
Information
Email: info@entebbeairporttaxiservices.com
reservations@entebbeairporttaxiservices.com
Tell: +256783289987
+256772699342
Fill in the form below to get to Us